Self-Pay Chiropractic
Accessible and Affordable Chiropractic Care For All, No Insurance Required
Impact Medical introduces a brand new way of receiving chiropractic care for optimal health without the hassle of dealing with insurance policies. Now, anyone can get chiropractic care regardless of their healthcare status. Instead of scheduling a visit and waiting for a letter in the mail with your remaining balance long after you're already done with your treatment, you can pay for your visits ahead of time with a low upfront cost allowing you to skip the guesswork.
Choose from our various packages which include a set amount of chiropractic visits that you can attend whenever you want, all at a low cost. No late fees, no copays, no problem!

Get Effective Treatment On Your Own Schedule
By choosing one of our pre-paid packages, you can avoid the struggle of setting appointment times that may or may not work with your busy schedule. It's as easy as stopping by whenever you have the time as it won't even take a portion of your day. We are staffed with trained and licensed professionals, so we are able to provide swift but effective services for your convenience.
Cost for a consult:
INITAL EXAM: $39 with Adjustment
Adjustment provided if clinically warranted*
6 pack
$198
($33 per adjustment)
24 pack
$552
($23 per adjustment)
12 pack
$336
($28 per adjustment)
The Top Choice For Athletes
Did you know that seeing a chiropractor can enhance your performance? Many athletes utilize this new way of receiving chiropractic care as an easy and convenient method for promoting a loose and flexible body that can keep up with their active lifestyle. This process works best in conjunction with a healthy diet.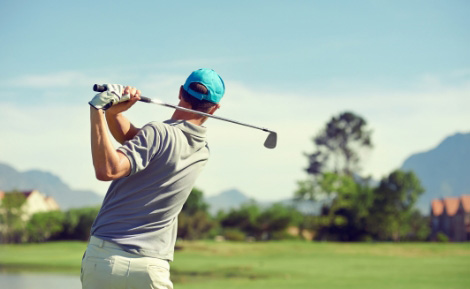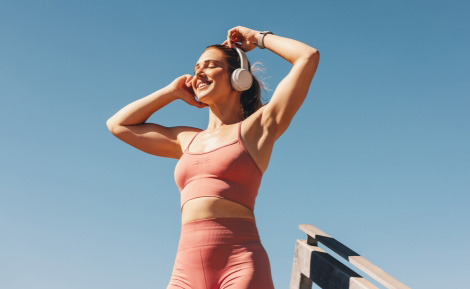 A System That Encourages Routine Care For Real Results
When it comes to chiropractic care, consistency is key. Quitting before you make a full recovery can cause you to lose all of your hard-earned progress, but it can be difficult to stay motivated in keeping up with appointments on a fluctuating schedule or when you have to wait around for your insurance company. By giving you the power to visit us on your own terms, you have control over how often you receive the treatment you need for noticeable results.
Our new payment plan can help you relieve the following conditions:
Neck pain and stiffness
Stiffness in the joints
Upper back pain
Arthritis
Lower back pain
And more!
Still not sure if seeing a chiropractor can benefit you? Feel free to call our friendly staff for suggestions on what you can do next. However, chiropractic care has been proven to improve flexibility and range of motion in most patients regardless of the intensity of their symptoms.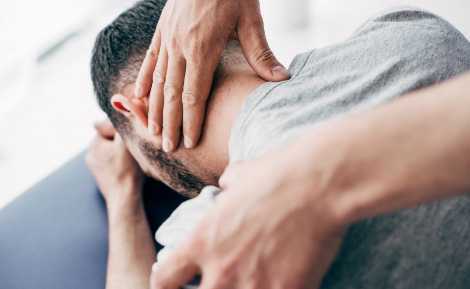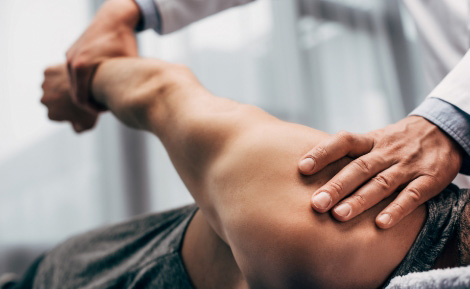 How to Get Started With Impact Medical Group
Interested in our new self-pay chiropractic services? Contact your local Impact Medical Group office today to ask about our packages! The first visit comes at a discounted rate and includes a free consultation to help get you started on your journey to a healthy and active lifestyle.
Find Self-Pay Chiropractors Near You
St. Petersburg
Wesley Chapel