Experience the benefits of Vitamin Infusions that leave you feeling replenished, recharged, and rehydrated
Impact Rejevenation's IV Vitamin Infusion is the perfect way to give your body the boost it needs for immune defense, holistic wellness and maximum energy.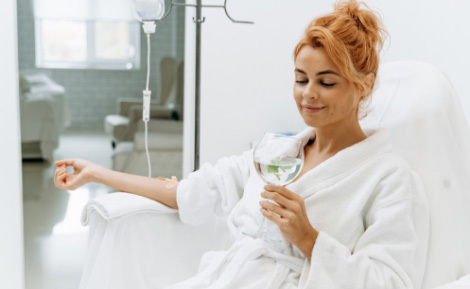 Thanks to our collection of IV vitamin infusions, you can enjoy boosts to:
The immune system, protecting your body against disease or assisting with disease recovery
Weight loss and metabolism, helping you to shed pounds fast
Hangover recovery; the perfect way to get back into shape after a fun night out
Cognition, which is a perfect vitamin infusion before a big test or job interview
The Benefits of IV Vitamin Infusion And Health Conditions IV Vitamin Infusions Can Help
The benefits of IV Vitamin Infusion are numerous. The introduction of a nutrient cocktail to the cells helps the cells improve their ability to flush toxins. While the cells are healing, they will balance the right nutrients and the patient will experience:
Improved overall health
Help combat medical conditions
Increased energy levels
Help reduce damaging effects of stress
Improved hydration
Boosts immune system
Improved skin quality
Shortened recovery period for athletes.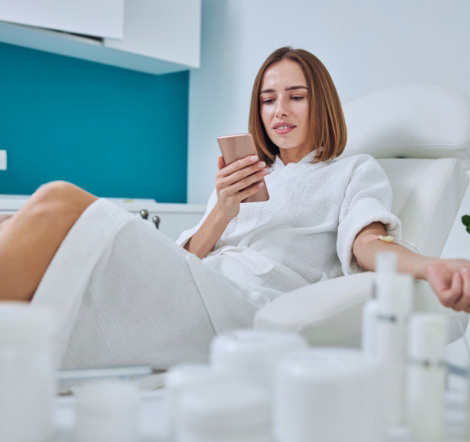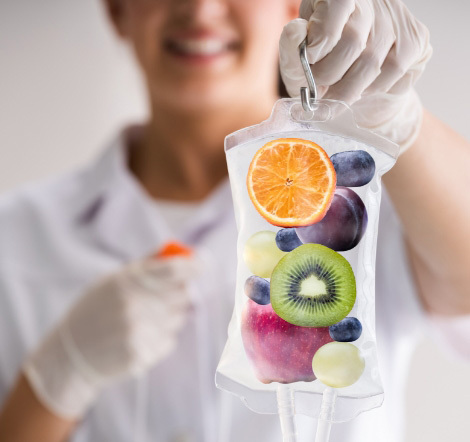 Impact Rejuvenation's IV Vitamin Infusions can also combat medical conditions like:
Hay fever
Allergies
Prescription medication detox
Bronchitis
Asthma
Depression
Fatigue
There is also evidence that IV Vitamin Infusion can aid in the treatment of medical disorders like:
Gastritis
Crohn's disease
Arthritis
Fibromyalgia
Lyme disease.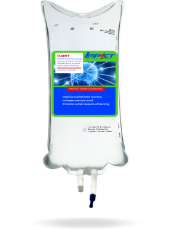 Clarity
Strengthen your mind with nutrients that empower your brain's functionality and memory recollection.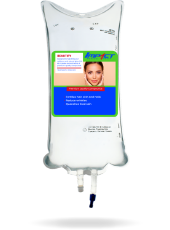 Beautify
Feel younger than ever before with a remarkable radiating glow and nourished hair, skin, and nails.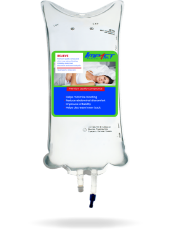 Relieve
Menstrual cycles can be a drag, but this IV is the answer to all of your troubles by relieving bloating, irritability, and various body pains.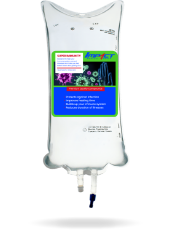 Super Immunity
Illnesses and infections are no longer a threat thanks to a heightened immune system that will have you bouncing back from any sick spell.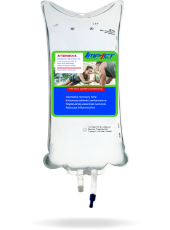 Aftershock
Shrug off your injuries with an expedited recovery rate along with other noticeable improvements in overall performance, wellness, and athletic ability.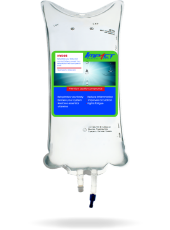 Hydr8
Rejuvenate your body to fight back fatigue and inflammation with the help of essential nutrients designed to detox and circulate your inner powerhouse.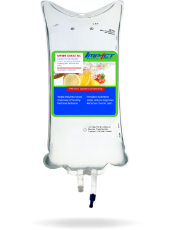 Myers Cocktail
Inspired by a doctor who dreamed of a world without chronic illnesses, the Myers Cocktail is crafted specially for problems that are debilitating for daily living such as consistent pain, asthma, and more.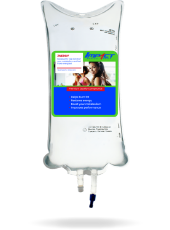 Znergy
Get that extra boost in your wellness journey with an IV that awakens your metabolism while simultaneously burning fat.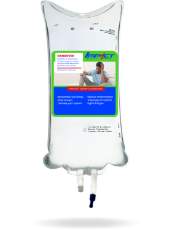 Hangover
Cure your hangovers fast with the IV that's been proven to effectively treat headaches and nausea while rehydrating the body.
NAD+
Designed to help your body to jump-start cellular repar mode, rejuvinate your energy and clean house of inner damage. Gain cognitive clarity, boost your mood and protect your uniquqe genetic makeup.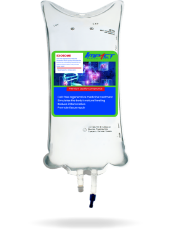 Exosome
Exosome therapy is a cell-free regenerative medicine treatment which quickly simulates the body's natural healing mechanism to reduce inflammation and promote tissue repair.
Additional Vitamin Add Ons
Please contact us to make an appointment or discuss which IV Vitamin Infusion is right for you.
*The services provided have not been evaluated by the Food and Drug Administration. These products are not intended to diagnose, treat, cure or prevent any disease. The material on this website is provided for informational purposes only and is not medical advice. Always consult your physician before beginning any treatment or therapy program. Any designations or references to therapies are for marketing purposes only and do not represent actual products.