Impact Rejuvenation:
Peptides
Turn back time and enhance vitality with Impact Rejuvenation Peptide Therapy!
Peptide therapy at Impact Medical Rejuvenation is the future of regenerative medicine promoting healing, weight loss, libido, lean muscle, a better mood, and more. Expand the limits to what you can do with Impact Rejuvenation Peptide Therapy!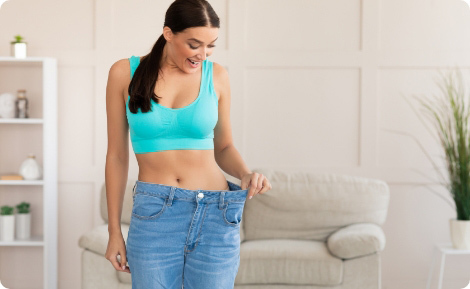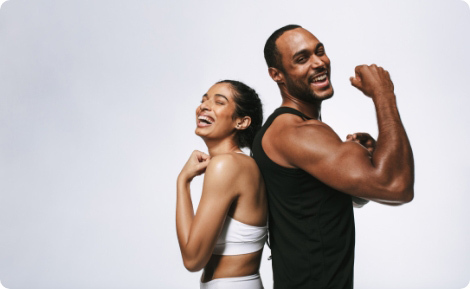 What are Peptides?
Peptides are naturally occurring in the human body and are considered the building blocks of proteins. They are made up of short chains of amino acids and signal the cells in your body to perform in a specific way.
What is Peptide Therapy?
There are many reasons why people might consider peptide therapy, including health and performance goals. Some peptides are designed to stimulate human growth hormone (HGH) and are called growth hormone-releasing peptides (GHRP), while others can support specific goals such as:
Appetite suppression
Weight loss
Pain relief
Sleep
Regeneration
Accelerated healing
Improved immune function
Anti-aging
And more!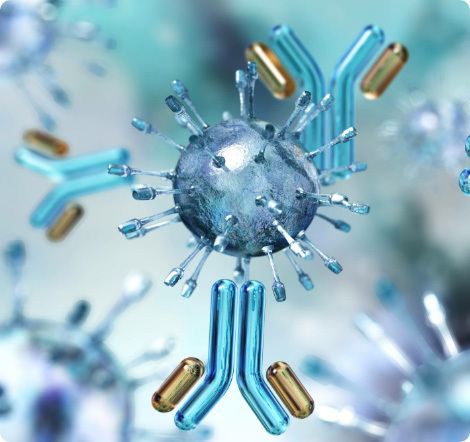 Peptides can be utilized on their own for specific goals or used in conjunction with a broader therapy plan for Testosterone Replacement Therapy, Hormone Replacement Therapy, Medical Weight Loss, Optimal Health, and Anti-Aging.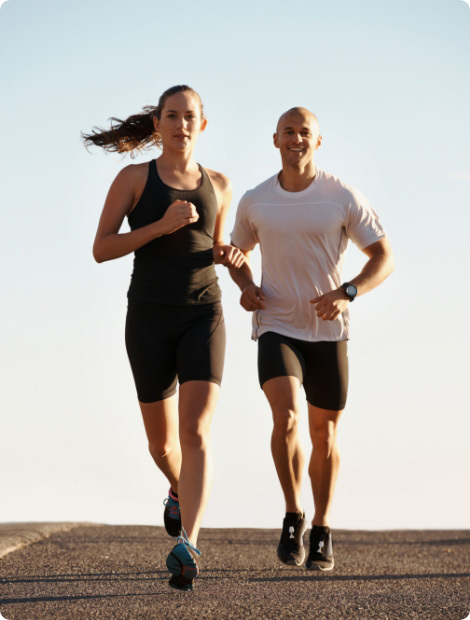 What Can Peptides Do for Me?
There are far-reaching benefits to peptides including:
Boosted Energy
Enhanced muscle mass
Enhanced physical performance
Fat loss
Repaired muscles and tendons
Improved appearance and vitality
Increased sex drive
Enhanced sleep quality
Sharpened memory and cognitive focus
And much more!
Impact Medical Rejuvenation Peptide Therapy Treatments
At our rejuvenation clinic, we offer the following peptide treatments:
Hormone Therapy
Weight Loss
Healing and Recovery
Sexual Health
Anti-Aging & Aesthetics
Pain Relief
How do Peptides Aid in Healing?
Hormone production, which is largely managed by peptides, regulates many functions, especially the body's healing capacity. By delivering peptides to a targeted area, the concentration of amino acids increases in areas of concern and can stimulate cell healing, migration, muscle generation, and even hair regeneration.
How Long Does it Take for Peptide Therapy to Work?
Peptide therapy has a "loading" period of 3-6 months before the full effects are noticed. Benefits will start within the first few weeks, increasing significantly with continued therapy. We may recommend a combination of different peptides to help achieve optimal results.
Feel Like Yourself Again
Feel energized, enhance your health and fitness goals, and improve your overall well-being with peptide therapy! Learn more about peptide therapy and how it can improve your life and vitality. Contact Impact Medical Rejuvenation today!