Our Mission
Impact Medical Group is a progressive, multi-disciplinary medical practice dedicated to making a positive impact on the lives of every patient we have the pleasure of treating. We strive to improve overall health, happiness and well being of our community.

Our Vision
To impact our patients quality of life by providing the best care. To have a positive impact by inspiring healthier communities.

Our Values
Patient Commitment: We strive to make a positive impact and difference in our patients' lives.
Quality Of Care: We strive to provide outstanding patient care and be givers of our time, resources and skills.
Integrity: We uphold the highest standard of integrity in all of our actions.
Innovation: We investigate and incorporate effective and state of the art treatment solutions for our patients.
Injury To Rehabilitation To Recovery To Optimizing Health
Your One Source For Optimal Health
Our Medical Professionals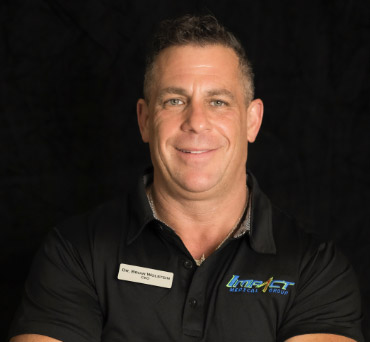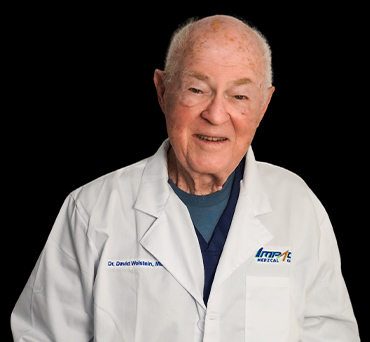 Dr. David Wolstein
Medical Director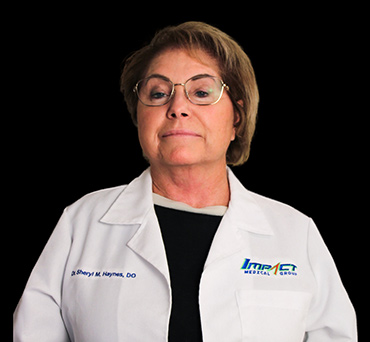 Dr. Sheryl Haynes
Medical Director