Impact Rejuvenation:
Botox®
Roll back the years with Impact Rejuvenation Botox® treatments!
Present the Best You
First impressions are very important; you wouldn't go to a wedding or on a blind date with a wrinkled or sun-faded outfit, shouldn't the appearance of your face be just as important as your clothing?
Our Botox® treatments can even out:
Neck wrinkles
Glabellar lines (lines between the eyebrows)
With Botox® treatments, you will have a more youthful and fresh appearance with the confidence that comes with knowing that you look amazing!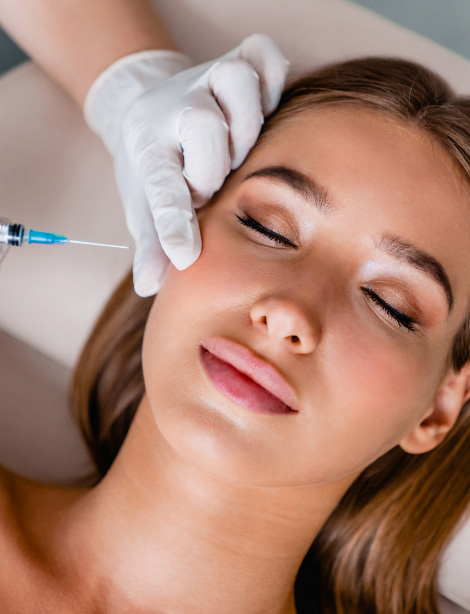 What is Botox®?
Botox® is one of the most popular anti-aging procedures used for skin rejuvenation today. While it can be used to treat medical symptoms like migraines, overactive bladder, and eye muscle problems, it is best known for its ability to smooth, firm, and restore youthful tone to the skin.
Botox® with PRP
Platelets are found in your blood and contain growth factors that help your body repair and strengthen damaged tissues. Platelet-rich plasma, or PRP works by harvesting some of these platelets from a patient's blood and injecting them into areas of the face that need healing and regeneration.
When injected into the treatment area, PRP works to boost the production of collagen, enhancing your skin from within. Botox® and PRP injections can be combined in one treatment session and will work in harmony to help achieve maximum results. Botox® works immediately to smooth out your skin, but PRP can take about 90 days to see full results. In the meantime, it will add volume to your skin and reduce the appearance of wrinkles.
How Botox® Works
Botox® only takes a few minutes and does not require anesthesia. After a consultation with an Impact Rejuvenation skin specialist, Botox® will be injected into the areas that need the most improvement. It works immediately and you will likely notice visible improvements over the next month as well.
Once treatment is complete, patients can return to work or their usual routine right away. No downtime is needed unless you are going to exercise, get a massage, or do yoga…then push those activities back a few hours.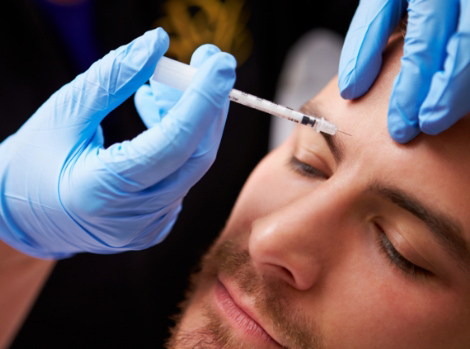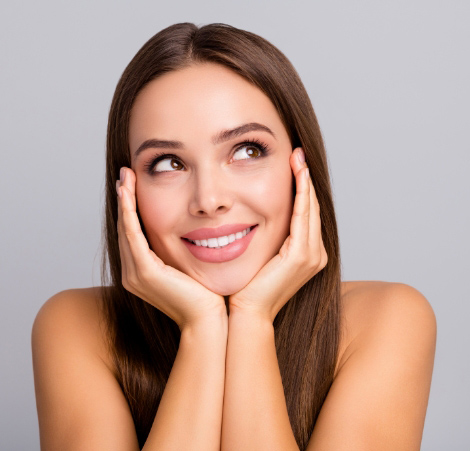 Recovery & Results
After treatment, bruising or mild swelling may appear at the injection site. We advise patients to limit exercise and sleep in an upright position the night of the treatment. The redness and swelling last for a few hours, but in some cases, it can last for a few days.
The results from Botox® treatments can take 5-7 days to fully appear.
How Long Does Botox® Last?
When it comes to the face, you need to find trusted medical providers that know what they are doing and will help you achieve realistic results.
Most treatments last for about 3-4 months for most patients. To maximize its lifespan, avoid sun exposure and use high-quality skin care treatments.
Who is the Ideal Botox® Candidate?
An ideal Botox® patient
Has moderate to severe wrinkles around the forehead or eyes
Is in good health with no severe illnesses or infections
Has no history of a neuromuscular disease
Is at least 18 years old
Is not pregnant or nursing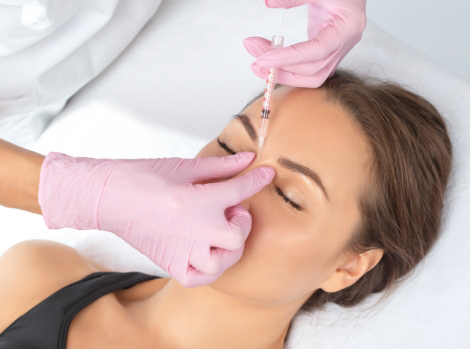 Boost Your Confidence
If you have fine lines and wrinkles but are not ready for a facelift, our highly trained nurse practitioners and medical directors at Impact Rejuvenation can administer Botox® to help boost your confidence with supple, younger-looking skin. We are passionate about making our patients look and feel better!
Contact Impact Medical Rejuvenation for a Botox® consultation today!